3D printing in movies is an exciting application of the technology. Movie buffs will probably have seen Black Panther: Wakanda Forever', already popular all over the world despite having hit the screens only a short time ago. If you have seen it, you've probably been wowed by the costumes: elaborate, detailed and, above all, partially 3D-printed! The Austrian designer Julia Koerner has already won many awards for her work which combines architecture, 3D technology and fashion design. So it may come as little surprise that Koerner was brought in for the Black Panther films from the Marvel franchise.
This project involved a renewed collaboration between Julia Koerner and Oscar-winning costume designer Ruth Carter, who worked together on the eye-catching and impressive props for the hit movie. The pair designed a 3D printed crown and necklace, which the audience sees in the film on Angela Bassett, who plays the role of Queen Ramonda. It may come as no surprise to many Marvel and AM fans that parts of this sequel to the 2018 film 'Black Panther' have again been made using additive manufacturing, as this was also the case with the first film. In the original film, Queen Ramonda's large crown as well as her elaborate shoulder coat were also manufactured using 3D printing.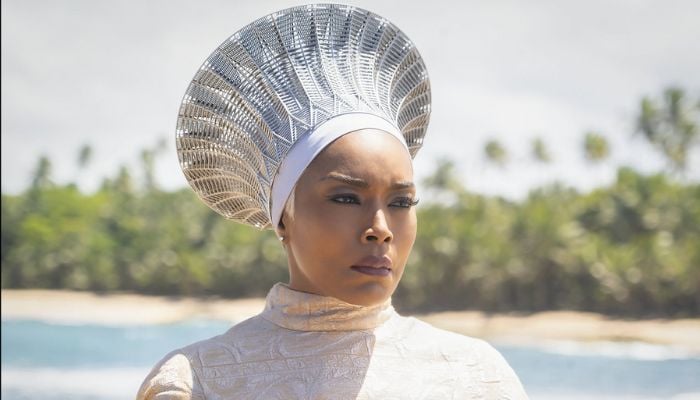 3D Printing Boosts Movie Costumes

As already described, the movie, which was released in 2022, also involves 3D printed parts. Julia Koerner and Ruth Carter, who won an Oscar for bringing Afrofuturism to the big screen, rely on advanced design technologies for their designs, which allowed them to create a highly complex and also intricate design. Then, these designs were additively manufactured using the selective laser sintering process. In past projects, Julia Koerner worked with the J750 3D printer from Stratasys to produce the parts; however, it is not known which 3D printer was used in this case.
The reason Marvel decided to use additive manufacturing in this case is simply because the crown and necklace have extremely complex structures that would not have been possible using traditional manufacturing methods. Once again, Koerner and Carter were able to demonstrate that costume design, digital design and 3D printing all work in concert to deliver numerous benefits to the film industry – from initial design to final wear.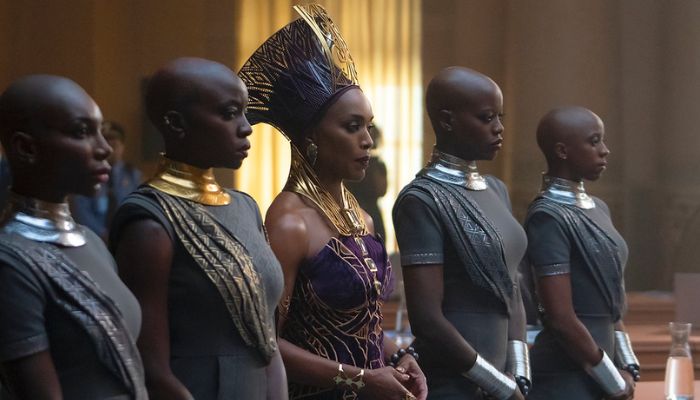 *Cover photo credits: MARVEL / DISNEY 2022